UC VITAMIN C
Regular price
Sale price
$0.00 USD
Unit price
per
Sale
Sold out
Excellent source of antioxidants
Can promote healthy joints
Can promote Iron absorption
Can support a healthy immune system
UltraCruz® Equine Vitamin C Supplement for Horses provides natural antioxidant and immune support for horses. Vitamin C helps promote cartilage development and support healthy concentrations of other important elements, such as Iron. It works closely with Selenium and Vitamin E to support the immune system. This high quality Vitamin C supplement is provided as a palatable pellet or pure powder.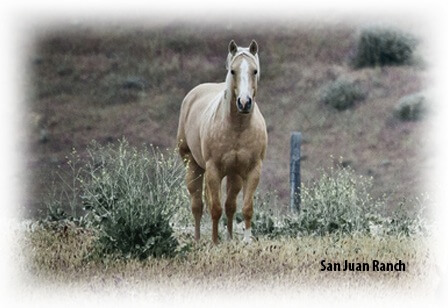 For a comprehensive antioxidant formula, we recommend feeding horses UltraCruz® Equine Antioxidant Supplement for Horses.
What is an antioxidant?
Antioxidants such as Vitamin C, Vitamin E and Selenium are substances that neutralize free radicals to support healthy tissues and organs on a cellular level. Antioxidant support is recommended for horses subject to rigorous exercise and may help to reduce the negative effects of oxidative stress.
What is a free radical?
Free radicals are highly reactive chemicals with the potential to cause damage to cells. Free radicals can be produced naturally by the body during times of heavy exercise.
Share